Karl Nawrot's work combines drawing, model-making and type design, and has been widely exhibited internationally. He taught at the Gerrit Rietveld Academie and the University of Seoul, between 2008 and 2015. He won first prize at the 26th International Poster and Graphic Design Festival of Chaumont, and in 2016 he received the INFORM award, presented by the Galerie für Zeitgenössische Kunst, Leipzig. Nawrot released his first monograph, Mind Walks, published by Rollo Press, in 2018 (reprinted in 2021).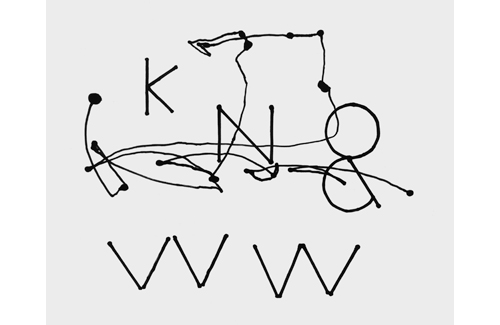 Sign, pen on paper, 21 × 26 cm, 2011.
Letters drawn with a template from the Recorder series.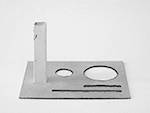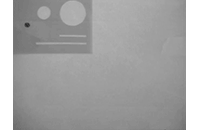 Selected Clients
Architectural Association, Art Sonje Center, BAK– basis voor actuele kunst, Bauhaus Dessau Foundation, Bauhaus Museum Dessau, Casco Art Institute, Culture Station Seoul 284, Dutch Art Institute, Eastside Projects, Frac Normandie Rouen, Galerie für Zeitgenössische Kunst Leipzig, Het Nieuwe Instituut, Institut Français, LIG Art Hall, Museum of Contemporary Art Chicago, Stedelijk Museum, TU Delft, Vlaams Architectuurinstituut.
Contact
mail@karlnawrot.com
Karl Nawrot
7 rue Pierre Bonnard, 75020 Paris, France
Credits
Text written by James Langdon
Website development by Olivier Charvoz


The design of this website and any material published on it is copyrighted by Karl Nawrot unless otherwise stated. No part of this website may be reproduced, re-published, re-posted on the internet, stored or disseminated without written permission by Karl Nawrot. All content unless otherwise stated © 2007 – 2023 Karl Nawrot. All rights reserved.